The Hill reports:
Former Rep. Mike Rogers (R-Mich.), once the chairman of the powerful House Intelligence Committee, is eyeing a possible White House bid, saying in an interview this week that if he ran, he'd focus on running in a "more civil, more solutions-oriented lane."

"What we're doing is calling for really unique, creative solutions to all the problems everybody's talking about, but we're just not admiring the problem," Rogers told The Hill on Thursday. "And so there's a lane for a solutions-oriented, optimistic, not-admiring-the-problem candidate."

"I do believe that America is looking for new leadership," the former congressman said. "I mean, people know something is wrong. They feel it."
Read the full article.
Former Rep. Mike Rogers of Michigan is not to be confused with current Rep. Mike "Lace Front" Rogers of Alabama.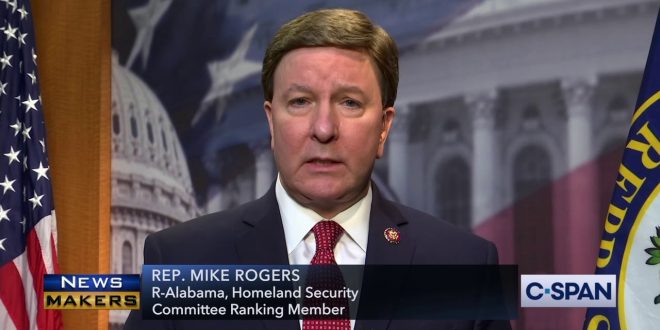 Mike Rogers on possible White House bid: "America is looking for new leadership" https://t.co/2ANSc3VwWM pic.twitter.com/5IBRYiqz7l

— The Hill (@thehill) March 24, 2023