San Francisco's NBC affiliate reports:
A lay official with the Diocese of Oakland has been arrested on suspicion of possessing and sharing child pornography, NBC Bay Area's Investigative Unit has confirmed via local law enforcement.

Jeremiah York, 24, worked as the Director of Liturgical Ministries and the Executive Assistant to the Rector at the Cathedral of Christ the Light in Oakland, which is also known as the Oakland Cathedral.

The Diocese of Oakland has not publicly announced the arrest, and York's photo and employment information remained on the Cathedral's website until Friday. It was then taken down shortly after NBC Bay Area's inquiry about the arrest.
Read the full article. The diocese's website now shows an error message for the page that held York's details.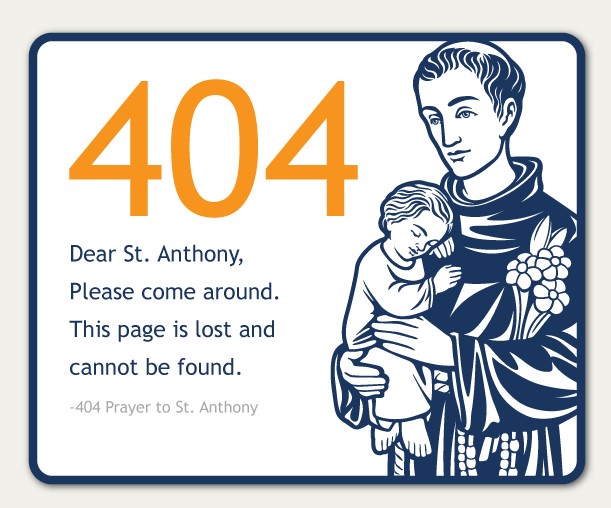 A lay official with the Diocese of Oakland has been arrested on suspicion of possessing and sharing child pornography, NBC Bay Area's Investigative Unit confirms. https://t.co/Ssm1K3GaI0

— NBC Bay Area (@nbcbayarea) March 7, 2023