The New York Post reports:
Morgan Daub, 26, and her parents, James Daub, 62, and Deborah Daub, 59, left detailed notes explaining they made the "joint decision" to end their lives together on Jan. 24 after Morgan told her parents she wished to commit suicide, the West Manchester Township Police Department said in a release.

Police discovered the trio's bodies at their York home the morning of Jan. 25 while responding to a welfare check. A neighbor told police he heard three shots ring off in quick succession just before midnight. The family left several written documents detailing their journey dating back at least nine months, cops said.

According to papers written by Deborah, she and Morgan had originally planned to kill themselves together and leave James behind. In an April 2022 note, she writes that Morgan chose their execution date based on a bible verse in which two parents give their child back to God.
NBC News reports:
Bret Stabley said the Christian, churchgoing family "was never shy about letting anybody know what their beliefs were" when it came to religion and politics. Morgan and Deborah "very, very huge" supporters of former President Donald Trump, Stabley said.

"They were just so hell-bent on Trump winning, like this could be in the end if he doesn't," Stabley said, referring to an instance when he saw them just before the 2020 election. He said he stopped seeing the two after that.

A neighbor, who asked to remain anonymous for fear of personal or professional retaliation in their town, said the family had a "preoccupation with religion, especially on the dad's part." The family's front yard was also "littered" with Pro-Trump political signs during the elections, and anti-abortion signs, the neighbor said.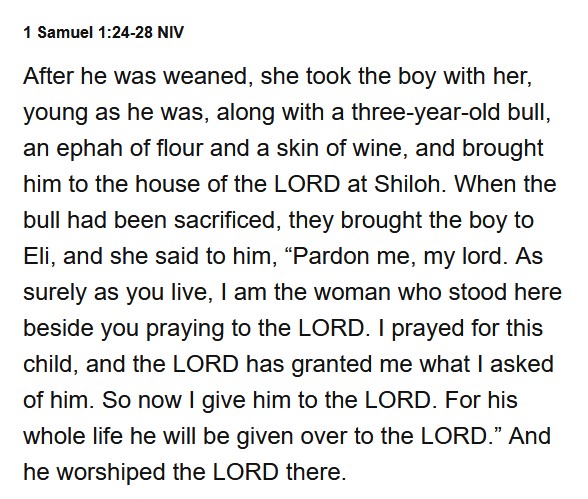 ⚠️ Self Harm || Suicide⚠️
A family in PA that was obsessed with Trump & Conservative Christian idolatry decided to take their lives in a suicide pact.
If you're this entrenched into a cult seek help, dedicating life to the GOP like this is not healthy.
https://t.co/8wB9Wo5Tcd

— ChudsOfTikTok (@ChudsOfTikTok) February 4, 2023
Pennsylvania family made 'joint decision' to commit murder-suicide https://t.co/2BMTQr1w8H pic.twitter.com/Mdzo1OonMh

— New York Post (@nypost) February 5, 2023
"The family's front yard was also 'littered' with Pro-Trump political signs during the elections, and anti-abortion signs…the young woman speaks in stream-of-conscious fashion about God, the Antichrist and conspiracies about Trump and the 2020 election."https://t.co/5R9eDMTtPm

— Fifty Shades of Whey (@davenewworld_2) February 5, 2023