Oklahoma City's NBC affiliate reports:
A Chickasha area pastor has been arrested on allegations of indecent acts with a minor according to Chickasha Police Department. Chickasha Police officials say Matthew Reiber has been booked into the Grady county jail. Police officials confirm that on February 7, they were contacted about a possible Sexual Assault, by a neighbor. After further interviews police disclosed in an affidavit that Matthew Reiber took two girls ages 6 and 7 to his bedroom. Police say allege Reiber touched one of the children in an inappropriate manner.
Read the full article.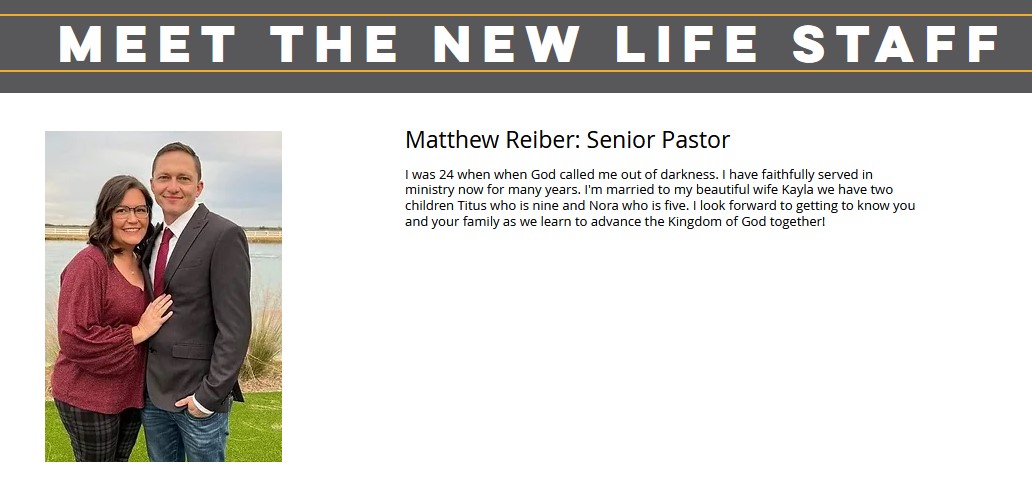 Chickasha pastor arrested accused of indecent acts to a minor https://t.co/4td7fZP1Ek

— KFOR (@kfor) February 21, 2023