From Log Cabin Republicans president Charles Moran:
If the Senate plans to investigate what went wrong with the FAA system meltdown, it should start by looking into how much taxpayer-money, time, and resources the FAA, Secretary Buttigieg, and the entire Department of Transportation have spent pushing their woke agenda down the aviation industry's throat.

Crumbling infrastructure in our national air sector takes a back-seat to gender-neutering aviation vernacular and advancing "racial equity," "inclusion," "income inequality," "environmental justice, and "climate change", according to the 2023 DOT/FAA appropriation requests.

If the Democrat-led Senate is too afraid of their radical base to investigate the DOT's priorities, then House Republicans should do it for them. Once again, Pete Buttigieg's questionable qualifications are on full display. He should do American travelers a favor, hang up his inexperienced hat, and resign.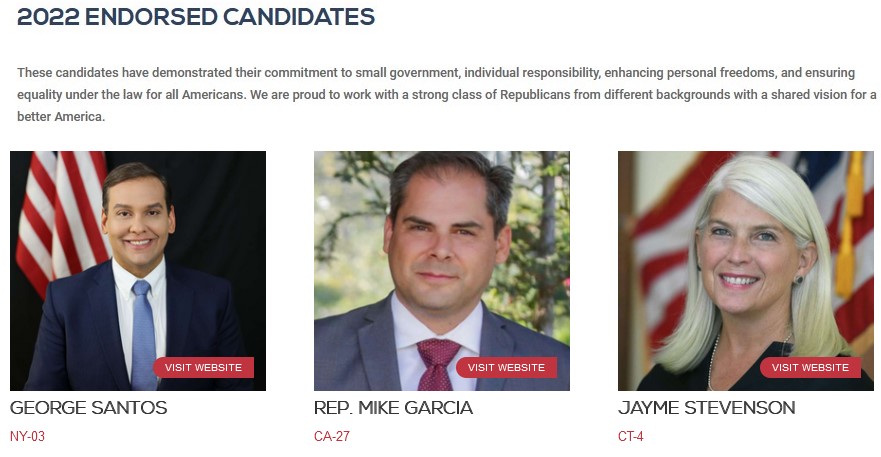 If the Senate is going to investigate they should look into how much taxpayer money the DOT has wasted on "diversity and inclusion" and "gender identity" programs while neglecting the core functions of the FAA. https://t.co/KtTfFbFb92

— Log Cabin Republicans (@LogCabinGOP) January 11, 2023
Buttigieg was picked to help the Biden Administration check a box.

Just like HHS Secretary Becerra.

Identity politics is not a guiding principle to run a government. https://t.co/xTI16SWd6k

— Log Cabin Republicans (@LogCabinGOP) January 11, 2023
The Pete Buttigieg transportation record:

✔️ An unprecedented supply chain crisis in our ports.

✔️ A near shutdown of U.S. rail operations.

✔️ Meltdown of U.S. air travel in December.

✔️ Complete FAA malfunction and shutdown in January.

Great LGBT representation!

— Log Cabin Republicans (@LogCabinGOP) January 11, 2023